About Us
History
The Alstra name first appeared in the electrical wholesaling industry in 1997. Established by the Grainger family, we have continued to grow and service the Hunter region right up to the present day.
From humble beginnings, Alstra has grown into a well-respected and valued wholesaler. Our personal touch is something that keeps our customers coming back. Alstra electrical strives to provide results and solutions to any project or enquiry that is presented to us.
Our wholesale operation remains located at Thornton, where we have been for the past 16 years. Originally specialising in spares for hot water systems, we have continued to build on our unique level of service to the industry and stock specialised products that our customers require.
Alstra Electrical Wholesalers has always held a strong focus towards exceptional customer service. This level of service is unrivalled within the industry and is something that has aided us in extending our ever growing and loyal customer base.
Alstra Electrical Wholesalers is a member of the Electrolink buying group, which enables us to offer products at competitive prices.
These ideals have been carried into our latest venture, Alstra Lighting!
---
Current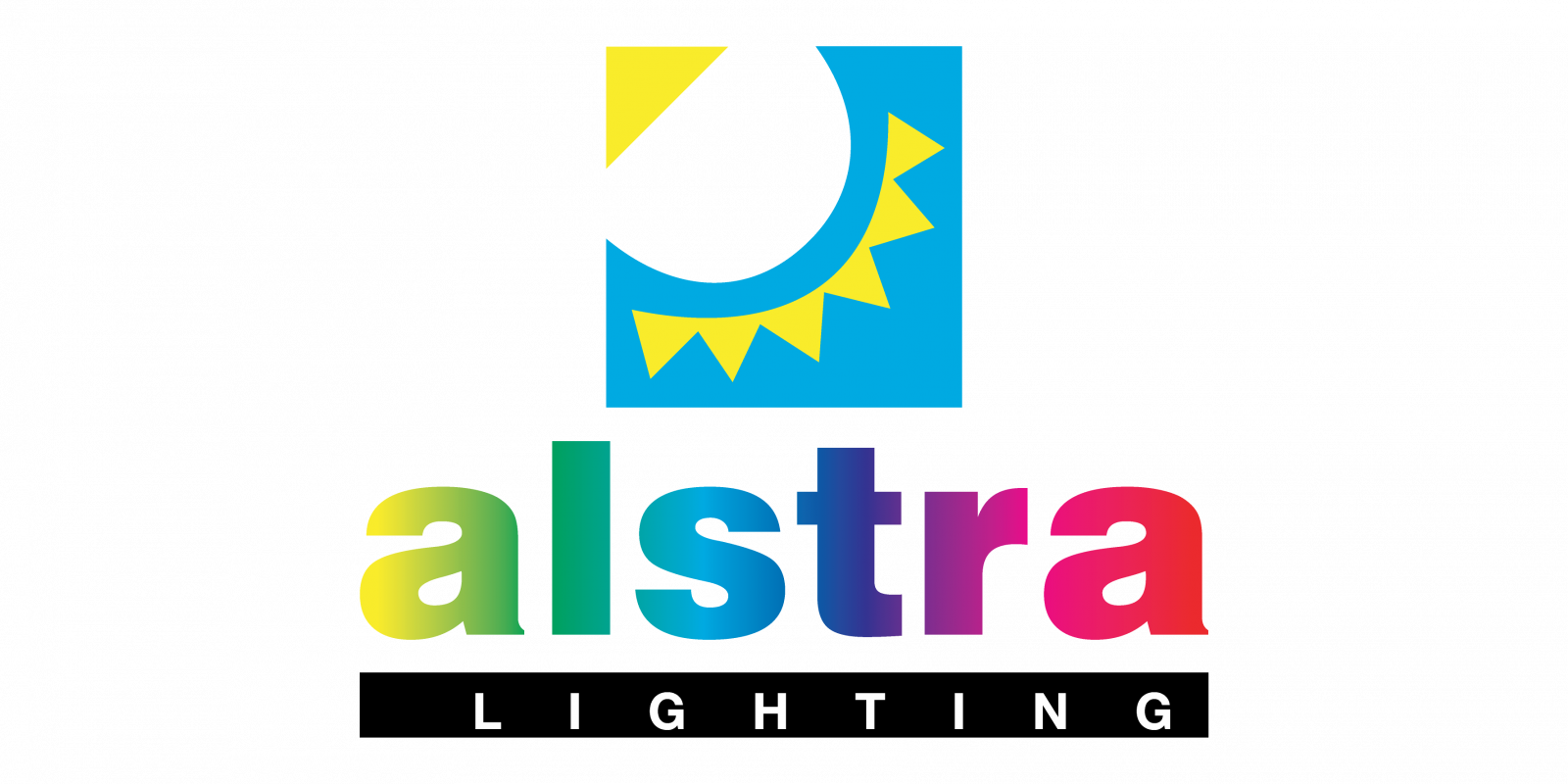 Still locally owned and operated by the Grainger Family, the Alstra Lighting showroom is the newest addition to the Australian lighting scene. With our priority being you, the customer, we strive to deliver with our impressive customer service and one of kind modern industrial styling and interactive displays.
In addition to our physical location, we have decided to offer all our services in an online model to allow customers to access what we have to offer all over the country.
At Alstra Lighting we know how important selections are with the products that we offer. From deciding what level of home automation best suits you, to purchasing that stylish ceiling fan that becomes the focal point of your living area.
We pride ourselves on being able to guide you through this process with years of industry knowledge. Whether it being a single item purchase, a small design for renovation, or a complete design for your new house plans.
Alstra Lighting - in person or online! From the comfort of your lounge, delivered right to your front door. It really is that easy!
---
Why Alstra Lighting
Locally owned & operated
Knowledgeable staff with years of industry experience
Latest Styles and trends along with old favourites
Free personalised lighting design, phone for an appointment